Sumber Ria
Suite Room Studio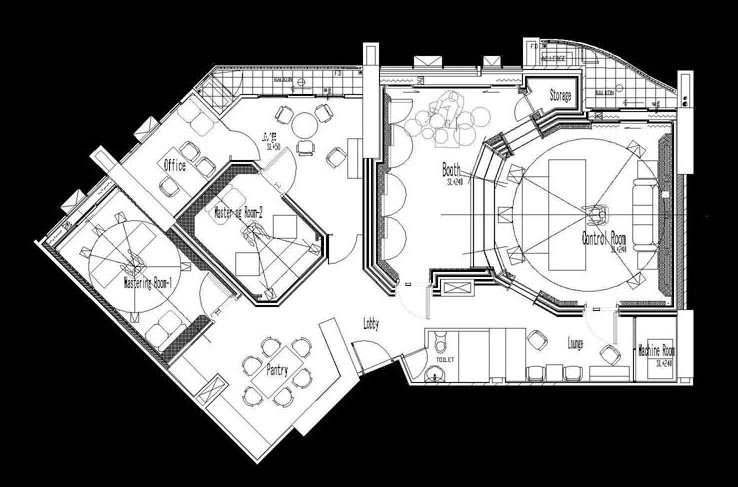 About Sumber Ria Suite Room Studio
Can you imagine working on your latest project in a prestigious studio that overlooks the ocean, designed by a world class designer, and having the best studio equipment possible? You have found it here.
Introducing: Sumber Ria Suite Room Studio (Construction near completion: Available soon in 2012), a state-of-the-art, multifunctional, professional digital recording studio offering a one-stop service to your project needs.
When you use our studio, you are getting more than just a nice looking recording facility. You get our expertise, our passion, and dedication to quality. We put a lot of thoughts into making this studio available to our clients, from the beautiful location, world class studio designer, studio engineers, recording equipments, were picked with only the best quality and affordability in mind.
Our Services
Sumber Ria Suite Room Studio has multiple flexible-format rooms (some overlooking the beautiful Java sea), dedicated to various projects such as: Audio editing, music production demos, voice-overs, CD mastering, even an eight piece orchestra live recording.
Our Hope
Recording should be an enjoyable and creative experience. We hope you find that in our facility. We hope that you will leave our studio excited with your recording results and eager to come back with your next project. Please check our gallery as well as our equipment page for more info and as our testimonials from our clients.
Thank you for choosing us to help with your project. Happy Recording.
Proudly,
Sumber Ria Suite Room Studio